Completion requirements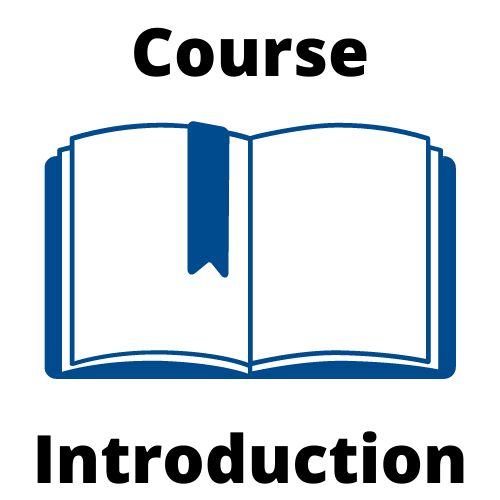 Course Introduction
1. Welcome to the Emergency Management MOOC
Watch the video below (1:10 mins) below for a brief introduction to get you started on your learning journey!
---

Tip: When you have pressed play on this and any other video in the course, you can click on the 'fullscreen'

icon in the bottom right of the video to expand the screen to fit the device you are using. This is especially helpful if you are on a mobile device!
---


Key points:
This course is available to anyone, anywhere, anytime, free of charge.
Each session takes on average 6 minutes to complete and includes activities to support your learning.
If you would like a certificate of achievement for completing the course, there is an optional paid exam that you can take for $99.48 NZD (gst inclusive) after you have completed all the required sessions and activities. To be successful in the paid exam, you will need to achieve 75% (15/20) on the exam. However, the sessions should prepare you nicely for the exam.
Before heading into the course, click the arrow to the right to meet your presenter!