Completion requirements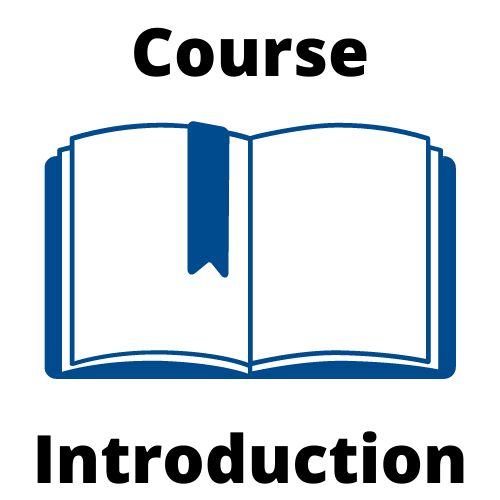 Course Introduction
3. End of Introduction
Congratulations!
You should now have access to Module 1: It Starts with Risk.


---
Tip:
If for some reason you are not able to access Module 1, make sure that you have viewed each page in this book.
---
Remember that if you have questions throughout the course, you can ask questions in the '
Course Café
'. There is a chance that the same question has already been asked and answered, so take some time to have a quick look through what is there before posting your question.